To kick off a new travel season after a long break, Teddy decided to do something crazy: he went to Bangkok! Bangkok, the capital city of the Kingdom of Thailand, is a huge, crazy, smelly, busy and vibrant city that offers everything and anything you would expect when travelling to Asia.
That said, Bangkok is also the best first entry point to Asia: the food is delicious, it's easy to get around, it's quite secure and it offers hotels at European standards, so if it's too crazy for you out there, there are always comfortable rooms to rest a bit, or you get a massage.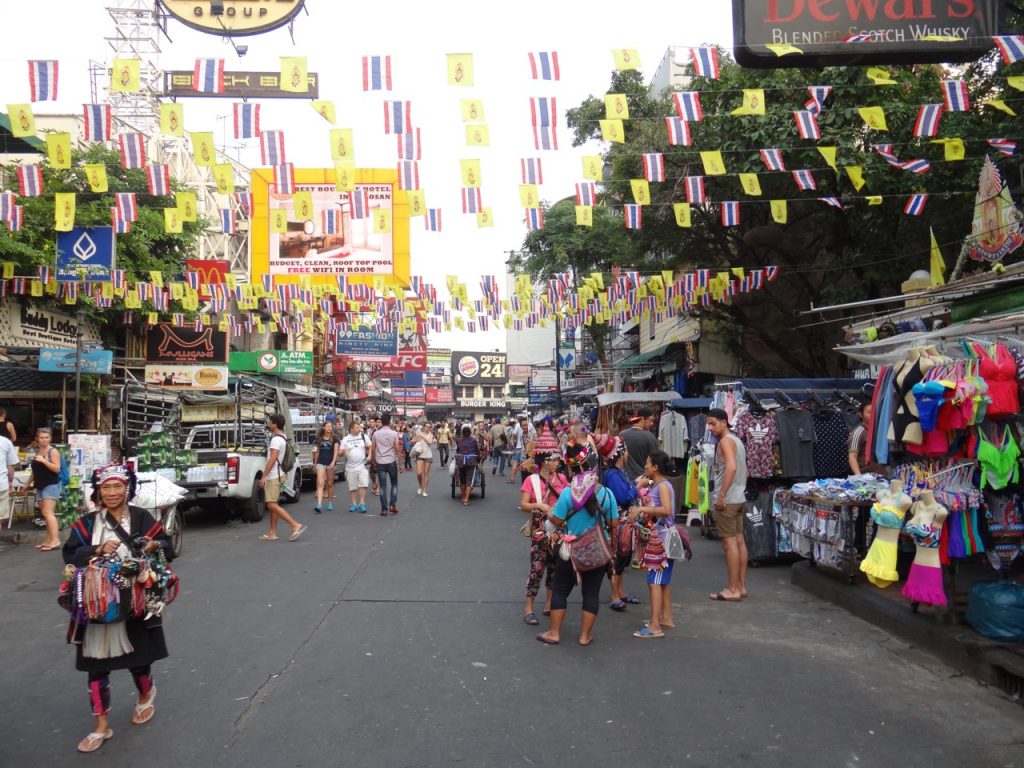 It certainly is a good idea, to start at the heart of craziness, by getting to Khaosan Road, the tourist-center of Bangkok. You need to be careful a bit that you don't get ripped off by a merchant or Tuk-Tuk driver, precisely because there are a lot of tourists, but it still gives you an awesome great first picture and some awesome restaurants in close proximity, for instance in Rambuttri Road.